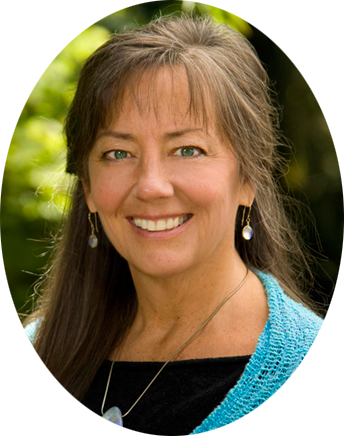 Hello, and warm greetings to you. It's my pleasure to offer you this special gift – a simple little routine, combining breath and simple stretches, to help you "renew and recharge" in the midst of your busy day. It can be done right in your office, your living room, the airport…wherever you happen to be!

To receive your FREE "7-Minute Stretch Break" video now, please enter your name and email address and click "Access."
Once that's done, your "7-Minute Stretch Break" video will immediately be on its way to your inbox.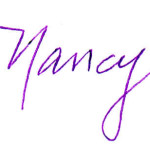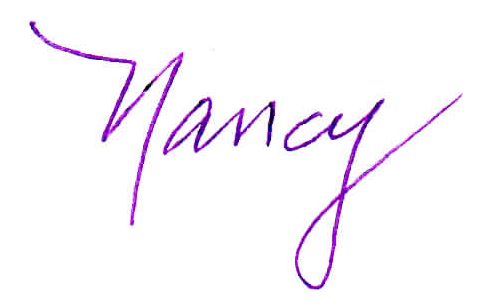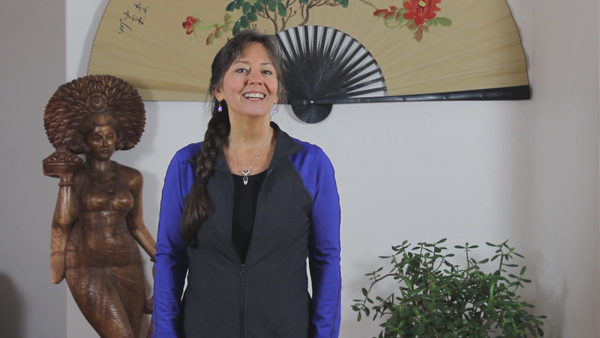 (Your email will not be shared or abused in any way. I will send you only occasional  updates of new releases, special product discounts, upcoming appearances, and personal musings and anecdotes, meant to inform and inspire. You can opt out with a simple click of a button at any time.)