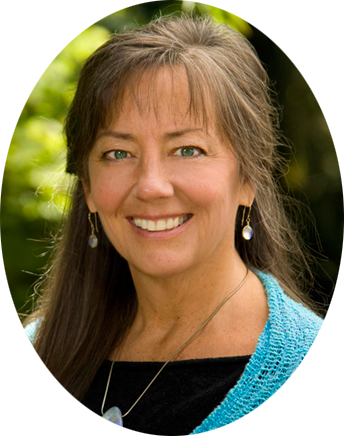 Hello, and warm greetings to you. It's my pleasure to offer you this special gift – a brief, but calming and uplifting meditation experience. Recorded live, with special thanks to talented musician Benjy Wertheimer, I trust this guided meditation video will take you to a place of deep remembering of who you really are.
To receive your FREE "Blesséd Be" video now, please enter your name and email address and click "Access."
Once that's done, your "Blesséd Be" video will immediately be on its way to your inbox.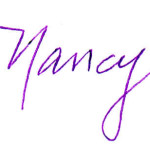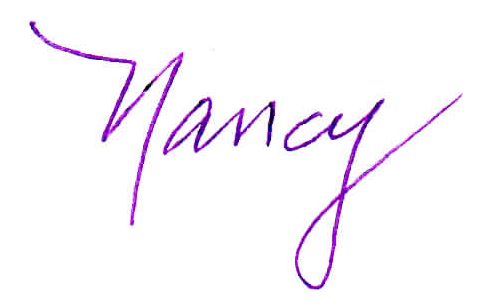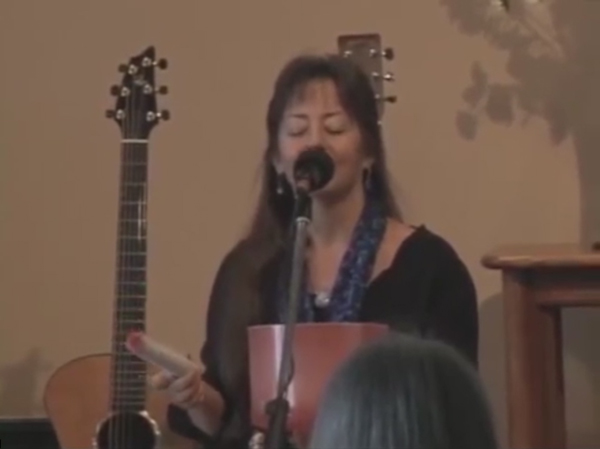 (Your email will not be shared or abused in any way. I will send you only occasional  updates of new releases, special product discounts, upcoming appearances, and personal musings and anecdotes, meant to inform and inspire. You can opt out with a simple click of a button at any time.)