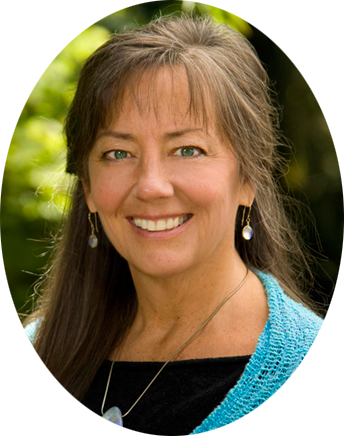 Hello, and warm greetings to you!
I'm excited share this 10-minute "sneak peek" excerpt of a full-length play I'm working on. It's based on the life of Emily Hobhouse – pacifist, feminist and humanitarian.
Emily was responsible for saving tens of thousands of lives during the Boer War, becoming "beloved" in South Africa, while being deemed a "traitor" in her home country of England. Hers is a fascinating story of courage, selflessness, virtue and determination.
This video was recorded on an iPhone at a recent staged reading at Oregon Contemporary Theatre in Eugene, OR. (The kitchen set you'll see was for another show they had running!)
I hope you enjoy this informal behind-the-scenes look at a work-in-progress. H

er amazing story is one that needs to be shared.
To receive your FREE "Belovèd Traitor" video now, please enter your name and email address and click "Access." Once that's done, your video will immediately be on its way to your inbox.