Comments from past participants:
"Your weekend retreat gave me a safe space…to be held in the nurturing, renewing energy of this place, and the grace of your inspired and healing facilitation. The group activities, crystal singing bowls, and interaction with the other participants helped me step into myself, and the unknown, in a new way. I felt buoyed by Love. (The food was great, too – it was like a healthy cruise!)"
"Thank you for this exceptional experience that is a milestone and 'next shift' on my path."
"A glorious reminder that facades fall away when love is present, and our shining innocent souls emerge to play!"
"A deeply moving, beautiful experience."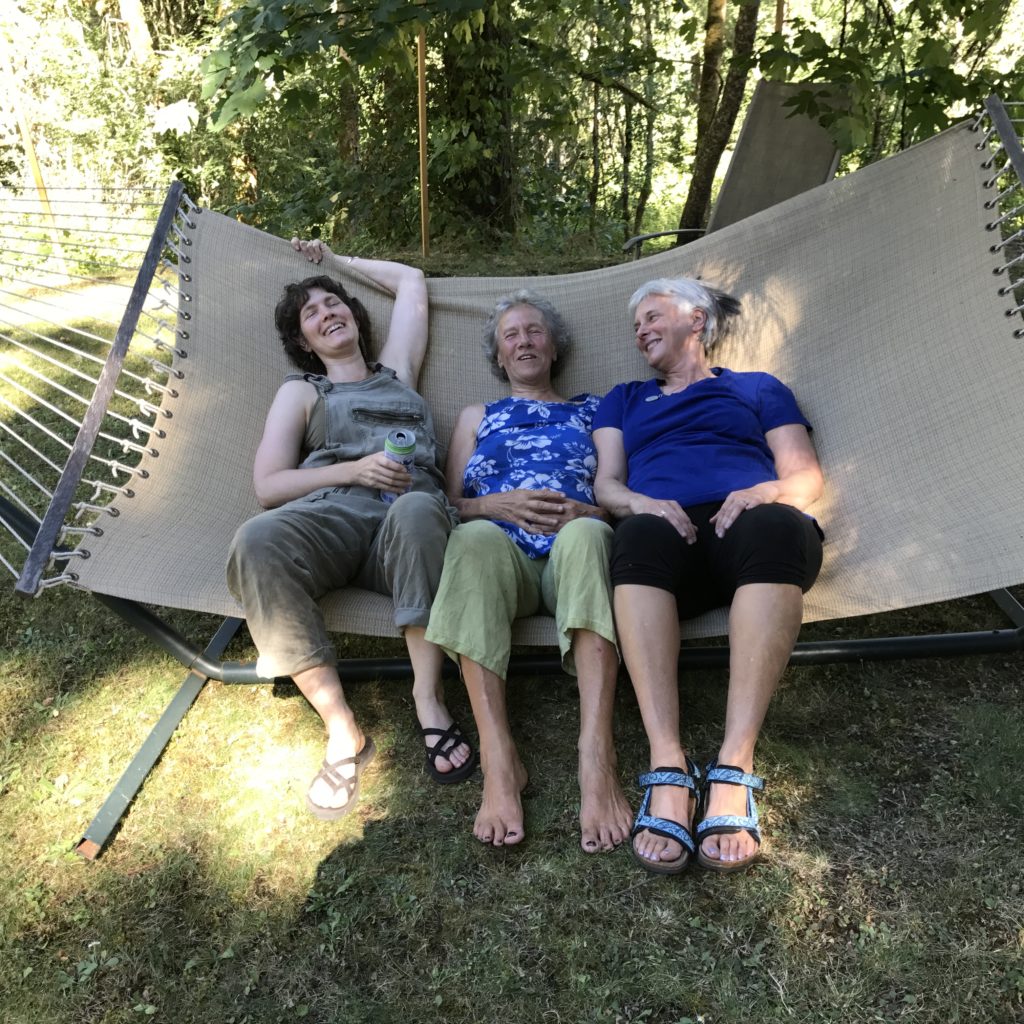 For more information about scheduled group retreats, please see Upcoming Events. To inquire about a personal retreat, please contact me.