APRIL 2017:

The Majestic Playwright's Lab is pleased to announce the 2017 Majestic Eight winners:
BUCK by Carolina Stevens
DIRTY DEEDS by Brian Boggess
MIND YOUR OWN ABYSSNESS by Nancy Hopps
MONTEBELLO MONSTER by Colby Wooten
PDX by Audrey Block
PORTLAND by Marj O'Neill-Butler
SATURN'S CHILD by Nancy West
THE BICKERTON SISTERS REMEMBER by Genny Lynch
A premiere reader's theatre performance of these eight original works will be presented on the main stage of the Majestic Theatre on Friday, April 28 at 7:00 pm. Tickets are $5.00 each. Tickets are available here.
---
Mark your calendars! 2nd Annual

Women's Self-Renewal Retreat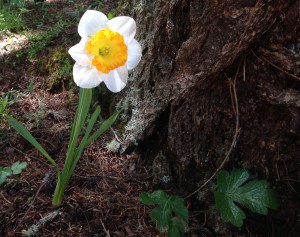 The Healing Sanctuary, July 28-30, 2017
Check back for more information. Or, better yet, follow Nancy on FB by liking her professional page:
https://www.facebook.com/NancyHopps.innerpreneur/
If you would like more information, please contact nancy@nancyhopps.com.
---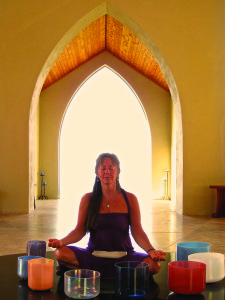 CRYSTAL SINGING BOWLS,
TONING, GUIDED MEDITATION & ACTIVATION
with NANCY HOPPS
BE the change you wish to see in the world. 
A powerfully joyful, deeply renewing experience.
Please check back for upcoming house concerts later this spring.
Private sessions available.  Please contact Nancy here.