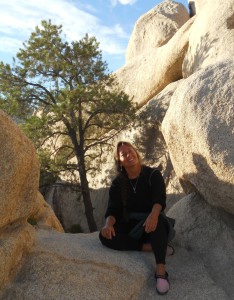 For general inquiries, if you have a question or comment concerning CDs/product orders, or if you'd like to receive inspirational messages and special offers via Nancy's occasional newsletters, please use this form. (Note – the form adds you to her list automatically. You can easily opt out anytime.) You will receive a prompt reply. 
Hi – Nancy here, popping in to say if you'd like to contact me personally, the best way to do so is via this form. I will respond as quickly as possible via email (or phone, if appropriate – if so, please include your number in the message.)
I'm usually really good at getting back to you, but occassionally something  may delay my response a bit. Or weird techno things may happen. I really do want to hear from you so, as a back up, if you don't hear from me within 48 hours, please email me directly:  nancy@NancyHopps.com
Another option, but a far less expedient one, is you may leave us a voicemail message at 541-683-9088.
Thanks for restricting calls to between 10 am and 5 pm, PACIFIC TIME.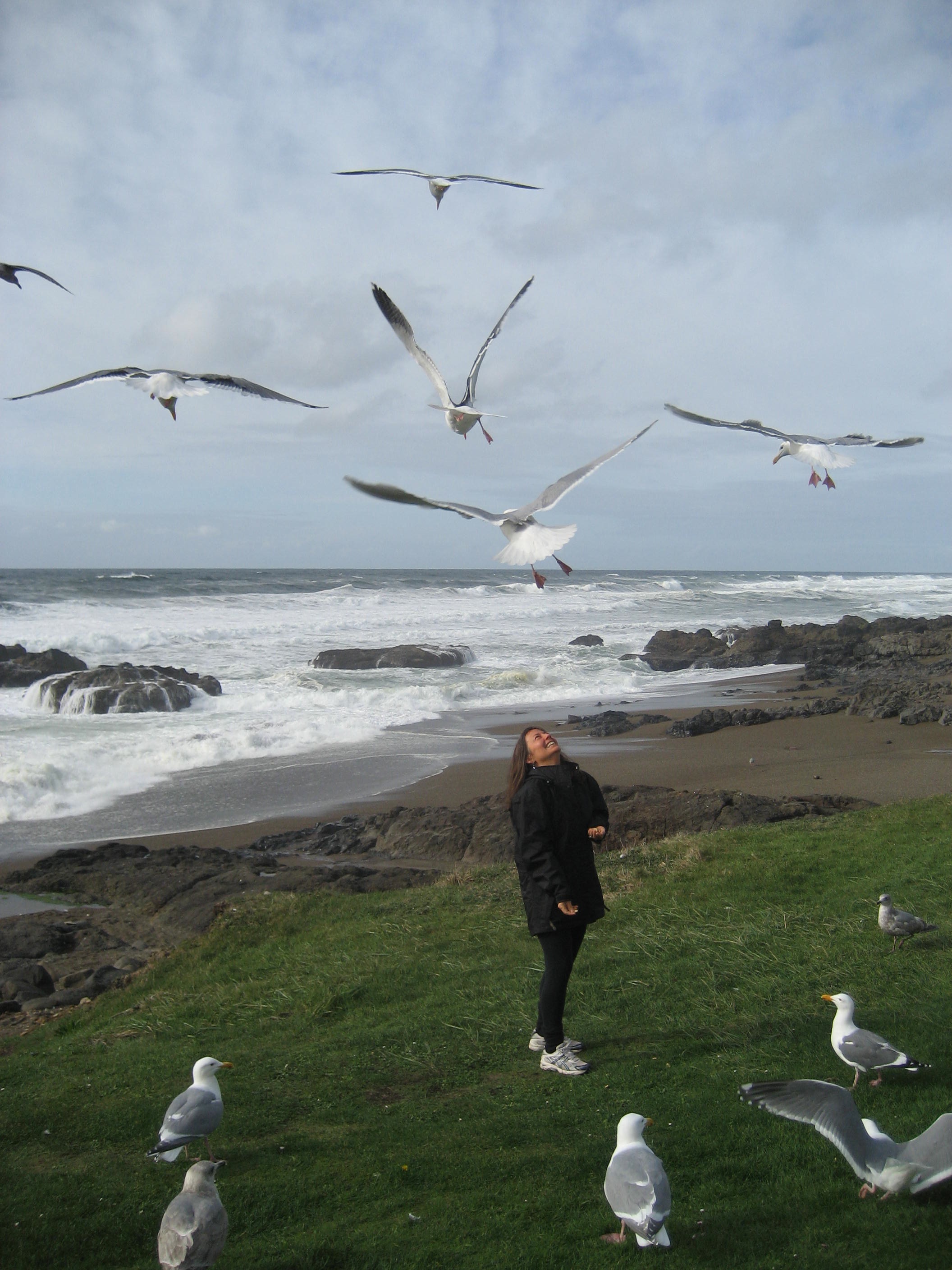 ---
I wish you joy!
NAMASTE.