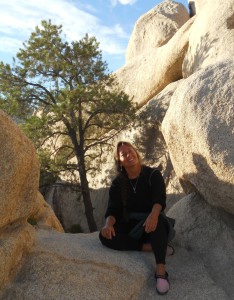 For general inquiries, or if you have a question or comment concerning CDs or other product orders, please use this form. You will receive a reply promptly.

If you'd like to contact me directly, the best way to do so is also via this form. I will respond as quickly as possible via email (or phone, if appropriate – if so, please include your number in the message.)
I'm usually really good at getting back to you, but sometimes receiving lots of messages at once, travel schedules, or other Stuff of Life may delay my response a bit.  As a back up, if I don't respond,  please email me at Nancy@NancyHopps.com.   Sometimes weird techno things happen, and messages just don't make it through. Sad but true, and I really DO want to hear from you!)
You may reach us by phone at 541-683-9088.  Thanks for restricting calls to between 10 am and 6 pm, PACIFIC TIME.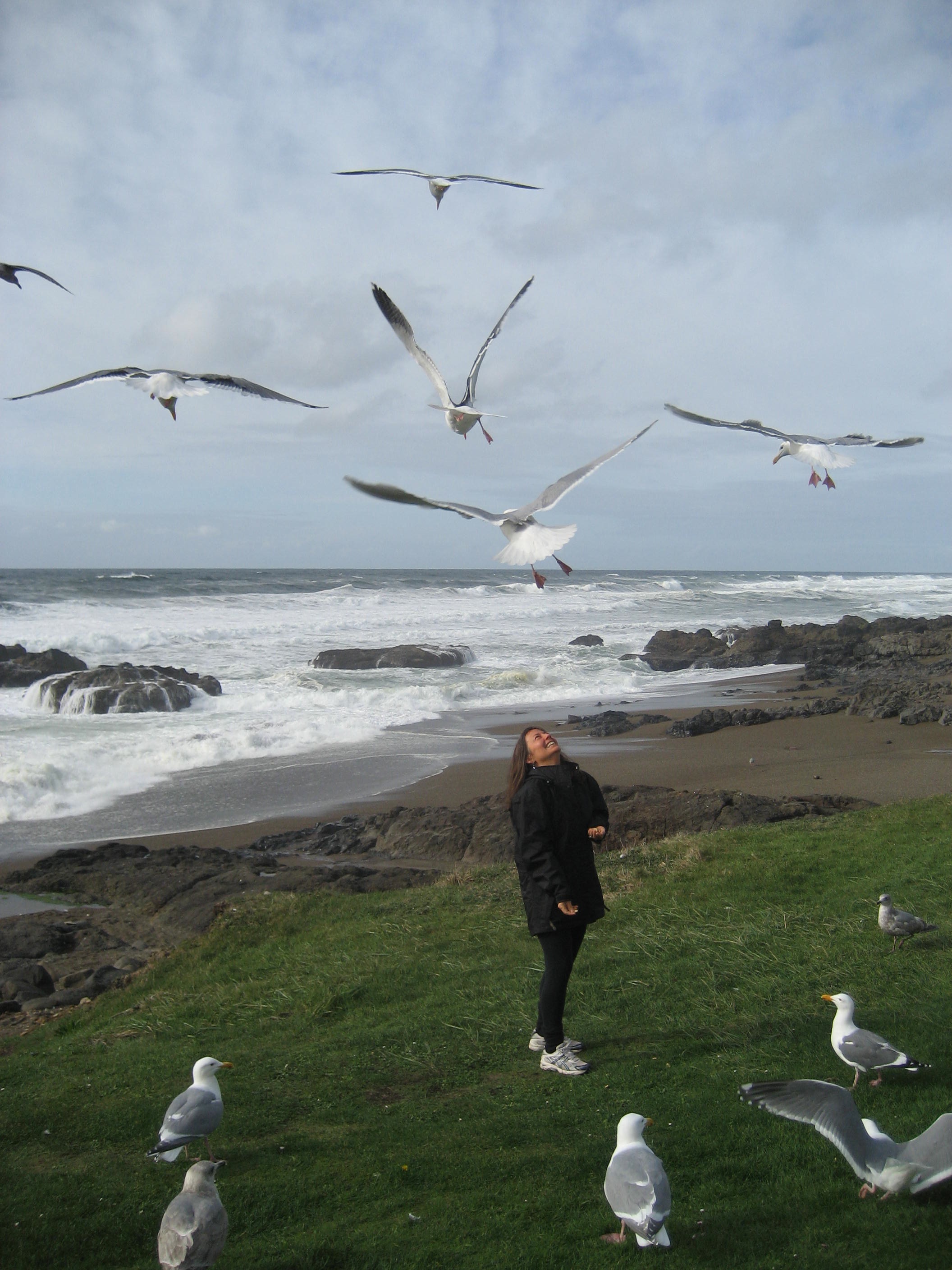 ---
(That's all, folks!)
NAMASTE.