---
Products/Store
PLEASE NOTE: THIS PAGE IS EXPERIENCING TECHNICAL DIFFICULTIES. Your order may display "Error" notices, but the orders WILL go through correctly,
and will be shipped within 1 business day. We apologize for the techno-glitch.
---

Here, you'll find my award-winning RELAX INTO HEALING™ CD Series, as well as my classic RELAXATION TITLES and others, including my Crystal Singing Bowls CDs and EDGU DVD.
You can click on any product below for more information, sample clips, and/or click here for testimonials from individual listeners, physicians, leading authors, and more.
Please note you can choose either CD (DVD) or MP3 (MP4) format.
If I can answer any questions, feel free to contact me. Please see my "Pay It Forward" policy below. I appreciate your supporting this work. May it support you in yours.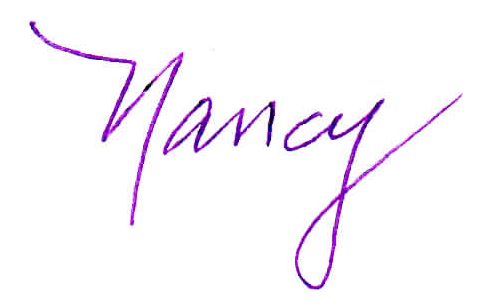 Sound Healing CDs & Moving Meditation DVD
Relax Into Healing™ Series
The Classics
Nancy's work is very impressive. Material of this quality and integrity is rare.
I recommend it highly!
Jack Canfield
I highly recommend Nancy's work as an excellent foundation for bodymind health and healing. Her warm, soothing voice, the peaceful music and the skillful suggestions make her relaxation and guided imagery CDs among the very best.
Joan Borysenko, Ph.D.
Nancy's CDs are well-done self-help tools for relaxation, affirmation and healing.
(…keep on inspiring life!)
Bernie Siegel, M.D.
More Information
Normal shipping applies to domestic U.S. only and is done through the U.S. Post Office or UPS. Please note that UPS (used on larger orders) will not deliver to a P.O. Box.
Additional shipping will be charged for orders outside the continental US (including AK & HI).
For further information, please call 541-683-9088, or send e-mail to info@nancyhopps.com.
For wholesale orders, click here.
For a printable mail in order form, click here
Nancy personally guarantees all her products. (Please see "Pay It Forward" policy below.)
If you're not completely satisfied, you will receive a full refund.