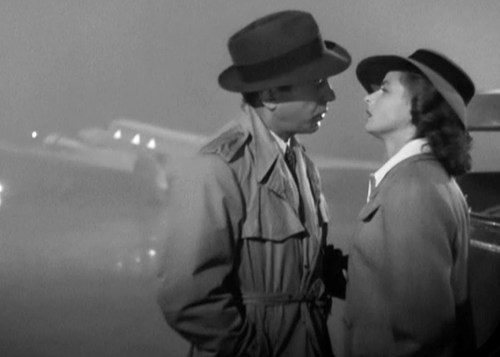 February 8-10, 2019
"CASABLANCA"
Travel back in time with us, as I have the fun of reprising the role of Ilsa in "Casablanca." (Dan Pegoda plays Rick.)  Radio Redux presents this classic romance on the Soreng stage at Eugene's Hult Center for the Performing Arts
It's as if we're in a 1940's live radio theatre. (which is why I can still get away with playing this iconic ingenue – gotta love radio!!)  🙂
This is one of my favorite roles. Such a classic show! Tickets are going fast, so grab a couple online, via the link above, or at the Hult Center box office, if you'd like to come with us as, "of all the gin joints in all the towns in all the world…" we walk into Rick's.
---
17th ANNUAL WORLD SOUND HEALING DAY EVENT!
CRYSTAL SINGING BOWLS
Toning, Guided Meditation/Activation
                                                                
A powerfully joyful, deeply renewing experience.
During these times of great change and upheaval, it's imperative to keep choosing love, to keep raising our vibrational levels to maintain a state of harmony and equilibrium. The powerful vibrations of these bowls facilitate this shift in a most elegant, expedient, and exquisitely blissful way.
If you feel drawn, or are just curious what this is all about,
please join us.  I can assure you, you'll be glad you did. 
We'll be joining many thousands around the world in this energetic healing event.
THURSDAY, FEBRUARY 14, 2019 7:00 – 8:30pm 
UNITY of the VALLEY – 39th & Hilyard St., Eugene
541-345-9913
$20 donation at the door.
(No one turned away.)
To discuss hosting a singing bowls event in your area, please contact us.
---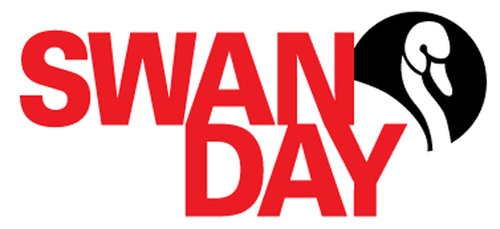 Oregon Contemporary Theatre
 Eugene, OR 
March 16, 2019   2pm
Again this year, in conjunction with international SWAN Day, Oregon playwrights present staged readings of short pieces written about women, living or dead, who have made significant contributions to our world.
My piece, "And Nothing But the Truth," is based on the research of Elizabeth Loftus, regarding the constructive nature of memory – is there such a thing as Truth with a capital "T" when it comes to human memory? Directed by Erica Towe. (Click Elizabeth's name, above, to take you to her fascinating TED talk.)
On March 16th, you'll see this short play and seven others, including one I'm directing – a powerful piece by Rachael Carnes, "Partner of…",  based on the story of three generations of women slaves at Thomas Jefferson's Monticello estate.
Open seating. Donation basis. Proceeds benefit Ophelia's place.
2 pm Curtain.  DOORS OPEN at 1:30.   Come early to ensure seating.
---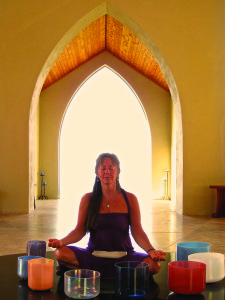 PRIVATE SOUND HEALING SESSIONS
"A problem cannot be solved
at the same consciousness level
in which it was created."
               -Albert Einstein
---
  To discuss or schedule a private session, please contact Nancy.
---