NANCY HOPPS is an internationally recognized healing and performing artist. Her award-winning Relax Into Healing recordings and presentations have profoundly benefited thousands of listeners worldwide. As a sound healer, the frequencies of her alchemical crystal singing bowls, bamboo nose flute, over-toning and guided meditations create a truly transcendent experience. Of the many healing modalities she integrates into her life and work, she clearly demonstrates that "the greatest of these is Love." (NancyHopps.com)
Follow Nancy on YouTube for "2-Minute Tune-ups" and more, or on Facebook or Instagram

---
CHOOSING LOVE: SHIFTING INTO A NEW PARADIGM
A 5-week transformational experience to support you in (finally!) putting your spiritual practice front and center and elevating your consciousness to serve the highest evolutionary good.
Thanks for your interest in this transformational offering. Registration is currently full. You can, however, click the link below to be notified when the next session begins!
____________________________
Coming soon, COVID willing…
Annual Women's Self-Renewal Retreat
Summer, 2022
   Check back or contact me to receive more information

regarding this popular event. Sign up early to ensure your space!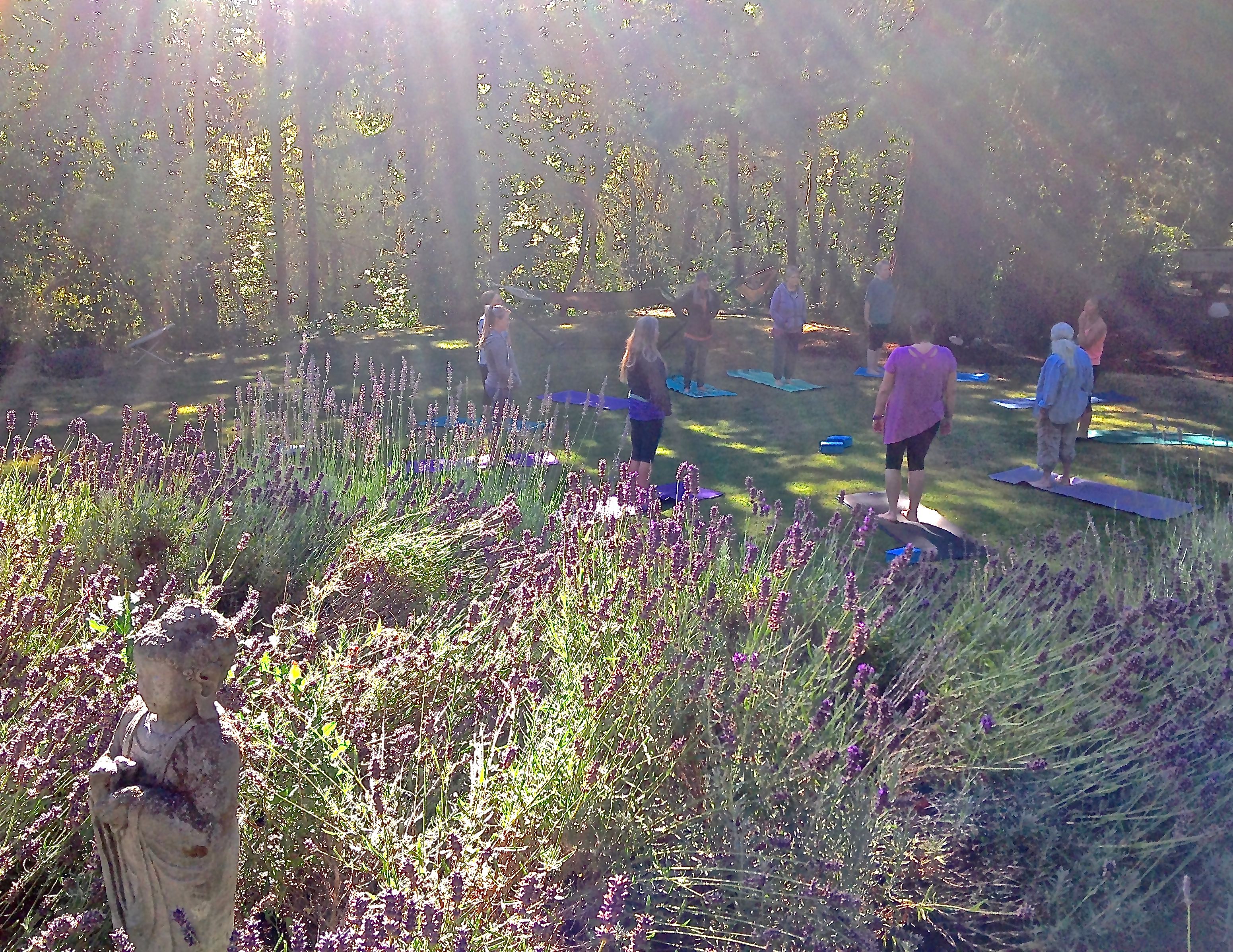 ---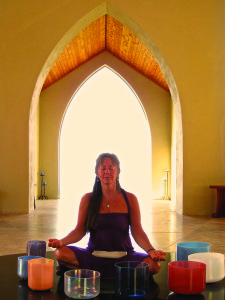 "A problem cannot be solved
at the same consciousness level
in which it was created."
               -Albert Einstein
---
  To discuss or schedule a private session, please contact Nancy.
---