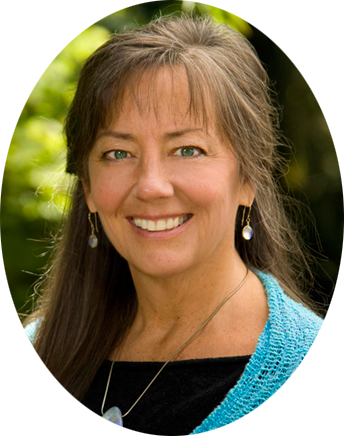 Hello, and warm greetings to you. I invite you to take a few moments to explore my website and find out more about who I am and how I might be of service to you.
But first, it's my pleasure to offer you this special gift – a 4-week guided journey of relaxation and healing. As I move into the next chapter of my life, I'd like to offer you a sampling of the award-winning work from this previous chapter.
Why? Because I know the immense value of learning to integrate these simple stress-reducing practices into your daily life. These are challenging times for many of us. Perhaps I can help make whatever challenges or stresses you may be dealing with (health, finances, relationship, over-busyness, anxiety…) a bit easier.
It's not always easy to put your self-care at the top of the "To-Do List." So I commend you for taking this simple but important step toward a more balanced, peaceful, healthy and joyful life. I'm confident you'll be very glad you did.
To begin your FREE 4-Week Relaxation Audio Course, please enter your name and email address and click "Sign Up."
You should receive your Relaxation Audio Course-Week One email within moments. Please be sure to check your spam folder (or junk mail) just in case. If you find the email there, please mark it as "safe" to ensure the next weeks' mailings will go directly to your Inbox!  Enjoy!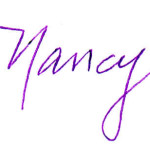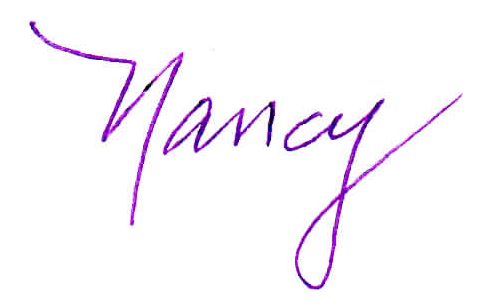 What You'll Get in Each Lesson

A printable and downloadable PDF document detailing the specifics of each lesson

Downloadable MP3 audio file(s) which you can listen to immediately or download for listening at your convenience

A free BONUS gift
(*Your info will not be shared or abused in any way. I will, though, send you very infrequent updates of new releases and special product discounts, upcoming appearances, and some (hopefully!) inspiring personal musings and anecdotes. You can opt out with a simple click of a button at any time. NOTE: I personally do not like being barraged with emails, and am way (way!) too busy to barrage you – I promise! Please enjoy your guided relaxation, with my best wishes.)