Your free "Belovèd Traitor" video is on its way to your inbox.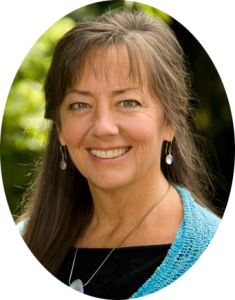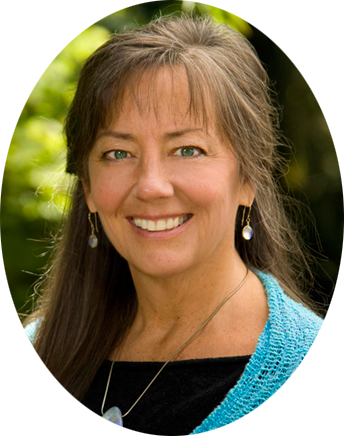 Thanks for choosing to watch this video.
Check your inbox, and if it's not there, please check your junk mail, just in case your spam filter is working overtime!
I hope you enjoy exploring the rest of my website. Please let me know if I can be of  any further service to you. The best way to reach me is via the form on the contact us page.
I wish you well.