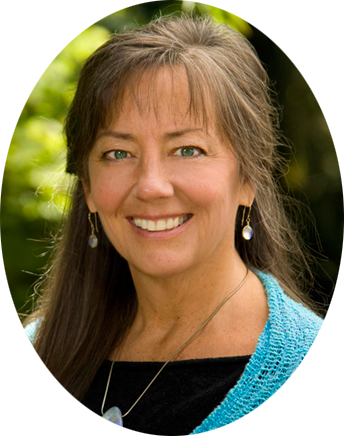 Hello, and warm greetings to you. It's my pleasure to offer you this special gift – a brief, but deeply calming and renewing relaxation experience. This guided journey into relaxation is the fourth track on my award-winning Pain: Softening the Sensations CD. Deep relaxation – physical, mental and emotional – play a huge role in pain relief, but you don't need to be in pain to benefit from this profoundly relaxing experience!

To receive your FREE 12-minute Guided Relaxation audio recording now, please enter your name and email address and click "Access."
Once that's done, your "Breathing, Softening, Allowing…" audio recording will immediately be on its way to your inbox.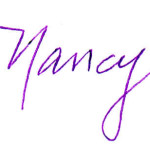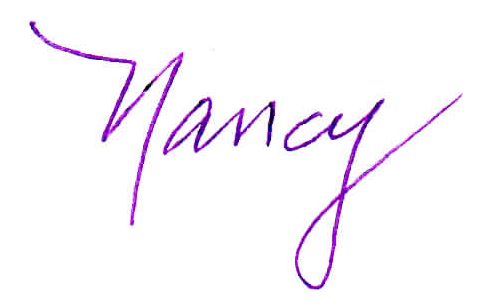 ADDITIONAL OFFER! When you receive your download link, look for another special offer from me. In honor of this new chapter in my life, I am offering my FREE 4-WEEK "RELAXATION AUDIO COURSE", comprised of relaxation processes and guided journeys from my "Classics" CDs and my early Relax into Healing titles – tried and true, best-selling material for deep relaxation and healing. Details will be included in the email that's on its way to you right now. (Be sure to check your spam filters, just in case!)
(Your email will not be shared or abused in any way. I will send you only occasional  updates of new releases, special product discounts, upcoming appearances, and personal musings and anecdotes, meant to inform and inspire. You can opt out with a simple click of a button at any time.)